Welcome
Calvert Restoration, LLC is a Southern Maryland-based waterproofing and masonry restoration business. Our company specializes and provides superior quality work in waterproofing, caulking, coating application, masonry cleaning and restoration, installing expansion joint systems, concrete repair, tuckpointing, chemical grout injection, fire caulking.
Calvert Restoration, LLC serves customers in Maryland, DC, Virginia, and Delaware.
With over 20 years of experience in the industry, we hold ourselves and our employees to a high standard of quality with focus and careful attention to scheduling, workmanship, safety, and customer service.
---
Featured Projects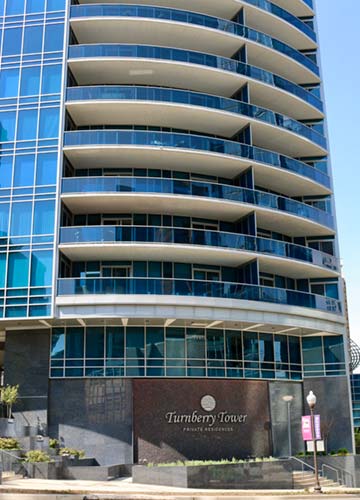 Turnberry Towers – Rosslyn, VA
Turnberry Towers was an 8 month long project that included installing exterior weather sealant around curtain wall structures and balcony tiered units. Turnberry Towers is an elite private condominium building in Rosslyn, VA.
Calvert Restoration applied skilled craftsmanship to complete the project under an intense deadline.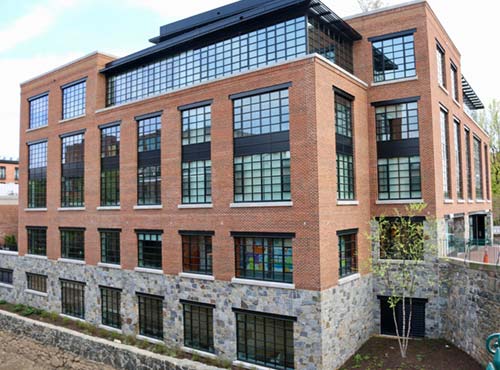 C & O Canal Office Space – Georgetown
C & O Canal Office Space was a 2 month long project on which Calvert Restoration applied caulking to window systems and storefront frames.
This beautiful building in the heart of Georgetown is home to premier office space and is situated along the C & O Canal.